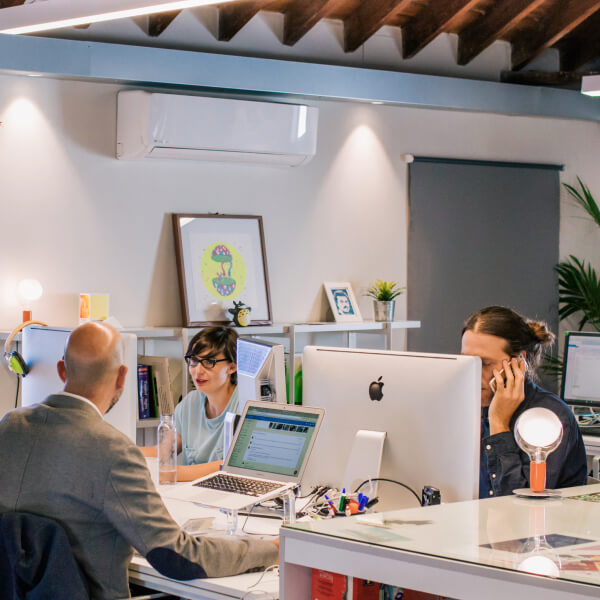 Founded in 2011, VenGreen Solutions is a London based independent consulting firm with a depth of experience that is uniquely positioned to help you manage your cloud initiatives from formulation to implementation.
We integrate well with existing team structures to provide the right skill set for successful engagements.
Our unique program management methodology combines industry best practices with comprehensive business analysis.