Our experienced team can help your company execute a streamlined and rapid cloud migration.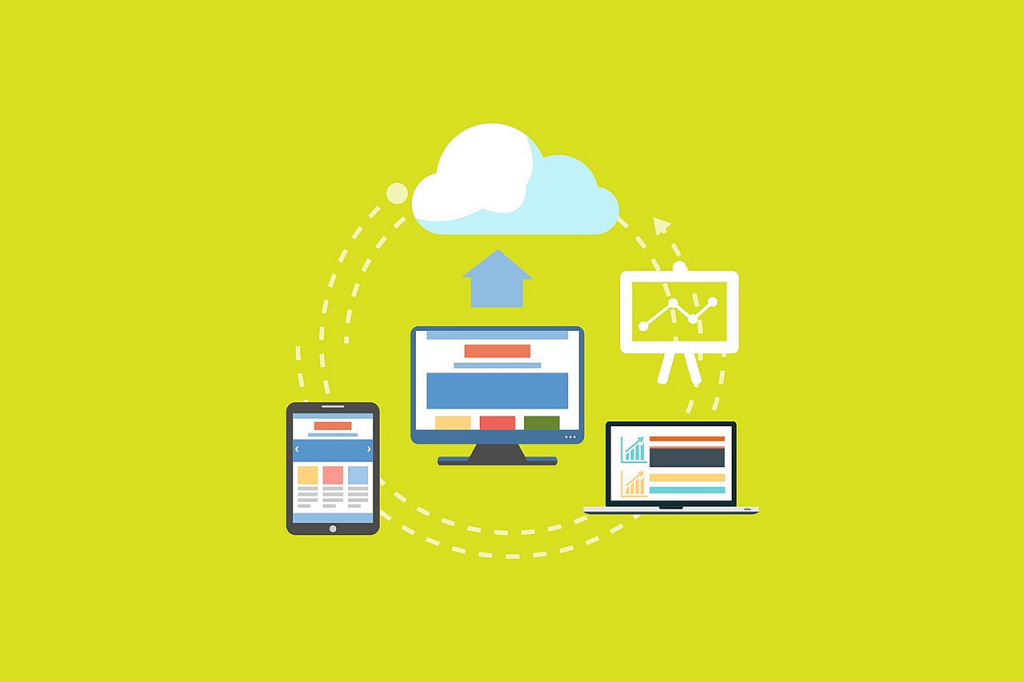 Cloud Migration Experts You Can Count On
Our experienced team can help your company execute a streamlined and rapid cloud migration. In our free consultation session, we work with you to evaluate your needs and identify the optimal set of cloud migration solutions to meet your business goals. Whether you are seeking to transition on-premise applications to your cloud platform — or if you need to construct a new application on the cloud – VenGreen can help.
Our team of AWS professionals take the pain out of cloud migrations. More and more companies today are increasing the range of their cloud infrastructure to adapt to an evolving set of needs and customer demands. This challenging process is significantly easier when you have a trusted partner with years of experience helping companies design and execute smooth cloud migrations. Transitioning to the cloud can reduce costs and downtime — and can seamlessly move your valuable assets to a secure cloud architecture without disrupting your business operations. We aim to meet your business's cloud environment needs through our reliable three-step cloud migration service process.
Our approach allows you to benefit from the flexibility and scalability provided by migrating to the cloud while enhancing your workflow performance and reducing overhead IT costs over the long term. When the process is complete, we can provide ongoing maintenance and support for your company in your cloud infrastructure.
Our AWS Data Migration Service is instrumental in simplifying our clients' workflow processes, improving security and visibility in the overall system, reducing overhead in the software development life cycle, and providing game-changing flexibility in bringing new features to market. We design and implement roadmaps for adoption of a cloud computing environment for our clients, saving them substantial amounts of money in their IT infrastructure budget.
We utilize multi-region AWS Direct Connect across several data centers to provide clients with increased scalability, reduced bandwidth cost, and reliable network performance. We implement solutions using AWS Elastic Map Reduce for time-sensitive projects, saving our clients valuable time. We also leverage DevOps automation, enabling clients to improve their teams' productivity. We can help guide you every step of the way in working towards new DevOps models or optimizing existing processes.
Our cloud migration consulting service is designed to meet your needs. We aim to be your trusted cloud services partner, providing top-notch data migration services that we fine-tune with you to meet your cloud environment needs. We've helped numerous companies make the leap from on-premises architecture to an AWS environment. Our cloud solutions make it possible for many companies already on AWS to optimize performance and achieve new business goals, or for companies new to the cloud to execute a migration. We will work with you to create a cloud strategy aligned with your individual needs and business goals. Our team of seasoned experts will help your team navigate every step of the cloud migration lifecycle together. We are happy to work with your internal team or execute a migration on your behalf.
Let's work together on your next project
Our experts can consult on a range of cloud migration projects.